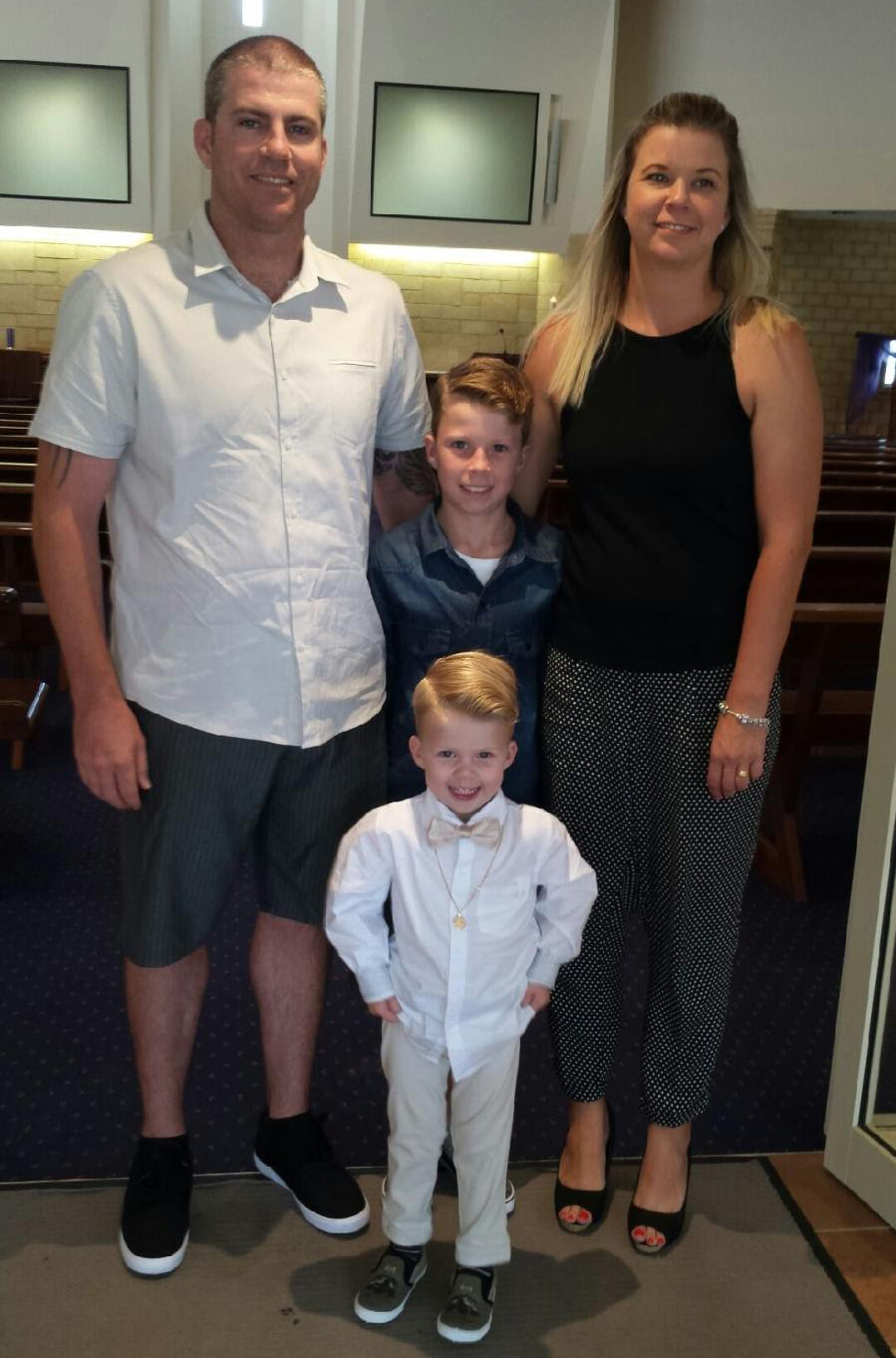 Our easy budget planner transformed our lives
Hello, we're Mark and Bree O'Brien, the co-founders of Budget Mate.We're the proud parents of two boys and we live in Perth Western Australia.
Like many other families, Bree and I spent years wrestling with our money management– struggling to afford the lifestyle we'd worked hard to create.
In 2015, I turned 40.
Almost overnight, something switched inside me. I realised I was sick of living with constant financial stress.
On paper it didn't make sense that we were always juggling our finances. But, in reality, I'd just sold my boat because I needed, once again, to pay off our maxed-out credit card debt.
I sat down with Bree and discovered she was fed up too. We both wanted a different life, free from the burden of debt and ongoing money worries.
That's when we began our search for a better way to spend, save and manage our money.
Budget management is a skill anyone can learn
Budget management is an essential life skill but neither of us was taught about it at school.
Over the years, banks gave us loans and credit cards, but they didn't give us tools or skills to manage them.
So, it's not surprising we, and others like us, developed poor spending habits. We regularly found ourselves overstretched when the bills arrived.
Bree and I were determined to turn our finances around but, in the beginning, the idea of budgeting didn't sound like a lot of fun.
I realised if we felt this way, other people would too.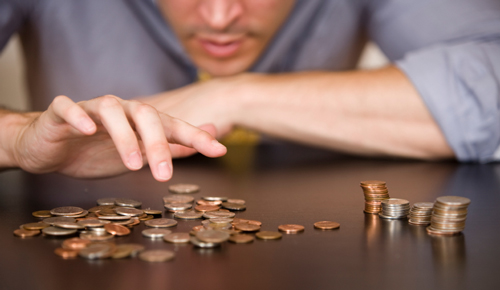 Budgeting is easy if you use the right tool
We wanted a budgeting tool that would make money management as simple as possible for busy people like us to fit into their lives.
We focused on creating something that was:

Easy to learn
Intuitive and logical

Simple to use
Transactions can be updated in minutes

Suitable for modern life
No bits of paper, notebooks or envelopes to lose or throw out

Convenient
Accessible online from any device – phone, tablet, laptop or desktop

Reliable
So users can feel confident trying out a new system
We'd always had credit card debt we couldn't pay off. But now, we explored the concept of using the bank's money for free – and Budget Mate started to take shape.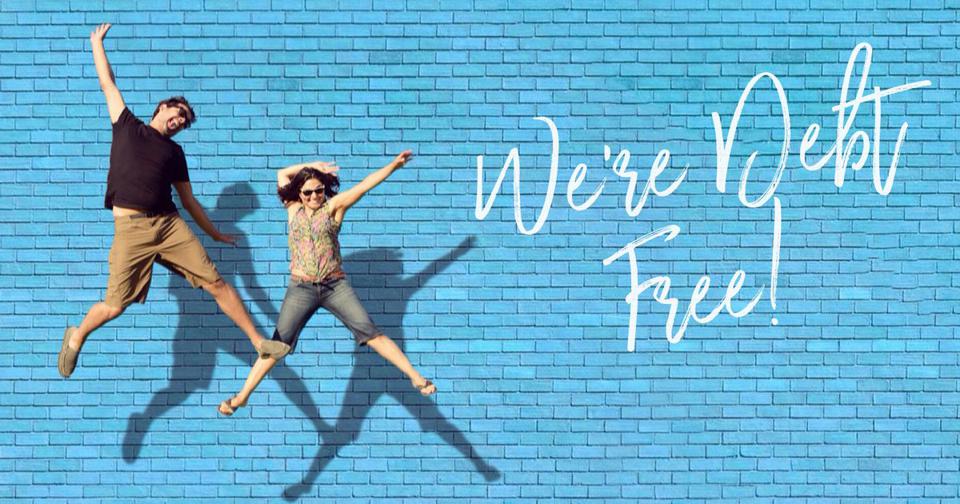 Tried and tested money management solution
We've used our Budget Mate software for over 3 years. And, we've shared it with nine other families who were keen to improve their financial situation.
We're thrilled with the results.
In that time, each family has:
Paid off their credit card debt
Built a healthy nest egg of savings
Achieved all this without paying a cent in credit card interest with the card they use
Now, our lives are full of guilt-free possibilities. Our family can go on holidays or start new hobbies, knowing the money is in the bank to pay for them.
And, best of all, Bree and I never argue about money.
Now, we want to help you begin your journey towards a debt-free life.
Are you ready to watch your debt shrink and
your savings grow?
Invest a little time today to set up your Budget Mate account and start your free trial.